1158 Ventnor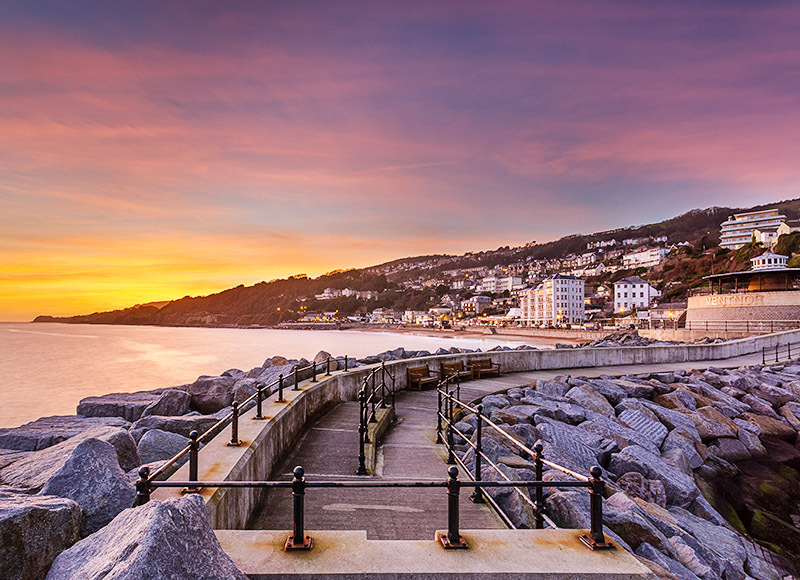 This is an image of Ventnor I have been after for a number of years, and with only 3 decent sunsets since Christmas, I think I have finally nailed it!

After more than 30 evening trips to Ventnor last winter, I managed image number 1050, a bluer version, but although I was happy with the composition, I wanted something a bit warmer and tranquil.

And I managed it in less than 10 trips this year, so my hit ratio's improving too!