1168 The Duver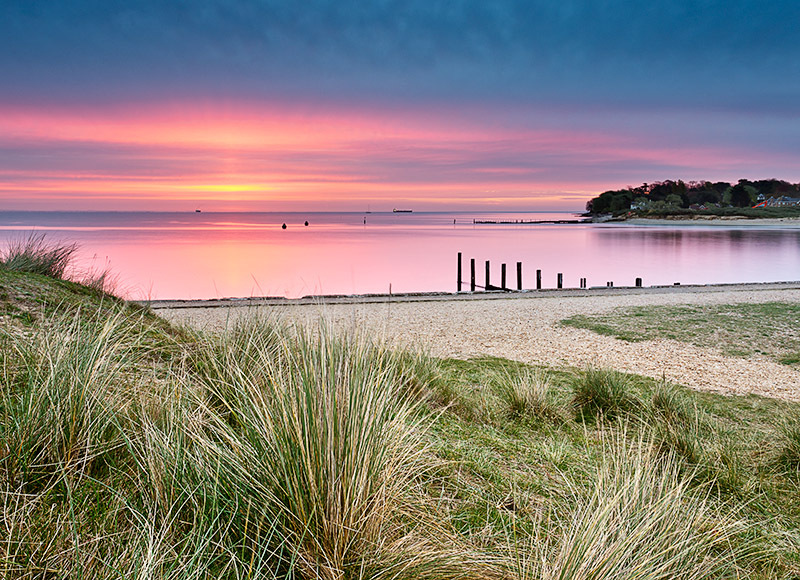 The dunes on The Duver, St. Helens. This was taken at 6am one April morning.

Only myself and a dog walker witnessed this stunning pink colour that filled the sky, which lasted just seconds. The rest of the day was grey and drizzly.

'Red sky in the morning' and all that...