1166 View from Blackgang Chine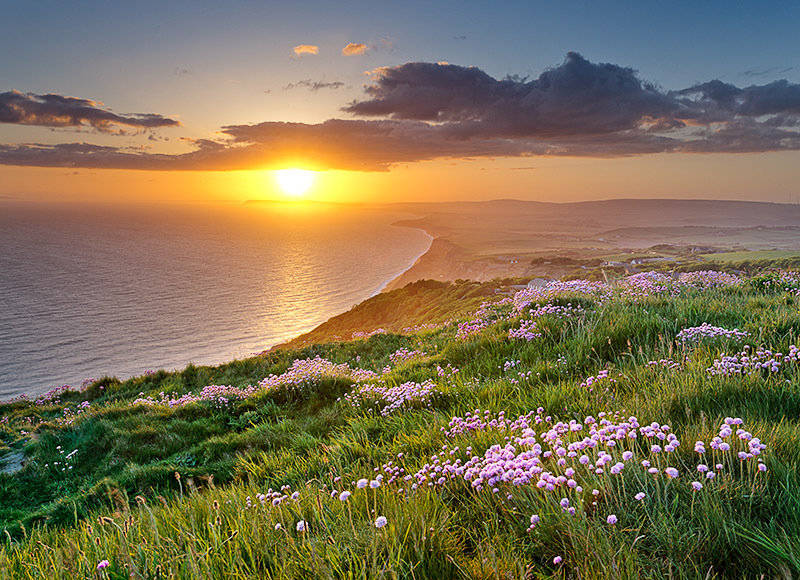 Well, after a winter bereft of colour and photographic opportunity (apart from the colour white & images of snow!), the last two weeks have more than made up for it.

The world has exploded into a riot of colour in the last month with the latter two weeks or so being full of potential from sunrise till sunset.

This has meant a lot of early starts & long days, dashing from one end of the Island to the other, before racing home in anticipation of processing and printing the picture, while squeezing in paperwork & producing orders.

Am I almost wishing this good weather would stop for a moment...? Naaah!