1152 Red Squirrel Alverstone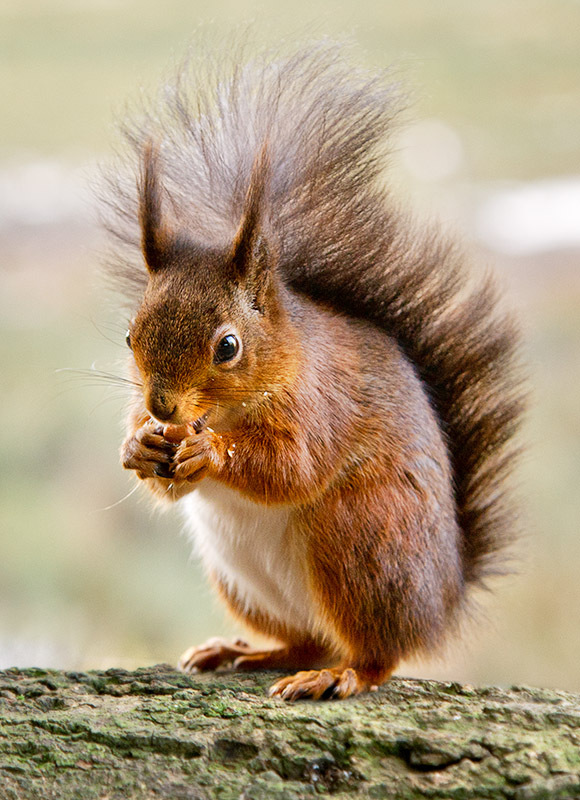 Usually I find anything that moves faster than clouds or sand impossible to photograph as my reaction times are, well, negligible (when riding my mountain bike I usually assume the tree will move before I hit it!).

So photographing wildlife, especially red squirrels - not well known for their sloth like qualities, had always been out of the question. That was until my son came along who, at 3 and a half, seems to have better tracking skills than most Native Americans.

Having spotted this cute little chap, he even baited it with a handful of nuts before whispering "Daddy, 'quirrel..." and pointing to the red critter.

I think his career path is already laid down...